About Us
PrettyDreams School Of Catering and Events Management is a foremost Vocational institution situated in Lagos, Nigeria.
The school offers comprehensive training for Chefs and managers in the food industry as well as culinary enthusiasts
who desire to gain more confidence in their own kitchens.
Since 2006, the school has enabled aspiring culinary professionals to turn their ambitions into reality.
Regardless of your background, by graduating at PrettyDreams, you will become part of a great traditions of excellence with
credentials that will set you apart from the competition in a demanding and changing hospitality industry.
The school is government approved and our certificate is industry recognized within the food and hospitality industry
Take the first steps towards realizing your ambition and enrol today.
Services
We offer impeccable catering and events services with our team of experts to deliver a first class services for all events through cheerful and courteous presentation at a budget you can reasonably accommodate.
Hospitality Support Services
We offers support services to other hospitality company in the industry. The services provided are human resources recruitment, staff training, menu designing, equipment procurement and leasing. PrettyDreams hospitality support services has enjoyed good patronage from notable eateries, restaurant, food manufacturing companies and hotels both within nigeria and abroad, who mostly requests for our graduates for employment. All outstanding students are guaranteed automatic job placements. Students who wished to start their own businesses after graduation also benefit from renting necessary equipments at a discounted rate.
More
COURSES
DIPLOMA IN CATERING AND CULINARY ART
This course is an intensive 6 months professional course designed to teach the most amateur cook the skills required to prepare various meal and other necessary skills to start a career in the Hospitality industry. It includes Nigerian and continental meal, French pastries, Bread Making, Canapés/small chops, Bar and liquor operations, Housekeeping, cake making and decoration, The business of catering. It builds skills from the beginning to a professional standard.

Duration: 6 months (3x a week)
Download course content here:
EXECUTIVE CHEF/ EVENTS CATERING COURSE
This course is designed to teach amateur cooks the skills required to cook to a professional standard. At the end of the course, you will have the skills needed to start a career as a Chef in a professional kitchen, launch your own catering business, or simply enjoy the life skills as an accomplished cook, the course offers theoretical and practical catering.

Duration: 3 Months ( 3 times/week)

Download course content here:
PROFESSIONAL CERTIFICATE IN CAKE BAKING, DECORATING AND SUGAR CRAFT TECHNIQUES
This 12 weeks course equips you with the skills and knowledge required to deliver excellent baking and decorating techniques in cake industry
Download course content here:
PASTRY CHEF DIPLOMA (FRENCH PASTRY, DESSERTS AND BAKING)
This is an intensive 14 weeks training programme that focuses on pastry making and its application, Bread making, pies, pizza, sharwarma, biscuits, cookies, cake baking and decorating / Party Desserts.

Duration: 16 Weeks ( 3 times/week)
Download course content here:
PARTY DESSERTS COURSE
It consist of the basic cake making, dressing of the dressing and the presentation, costing and preservation
Duration: 8 days
Download course content here:
Facts
Did You Know? Eating alot of saturated fat is linked to 90% of heart disease.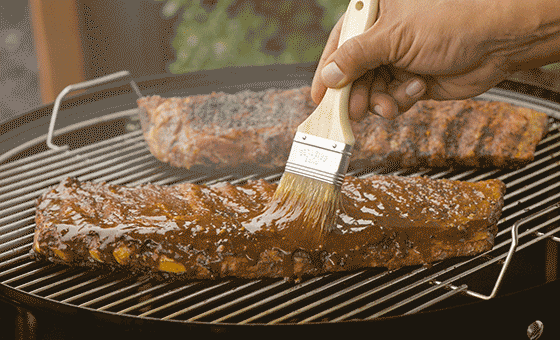 All
Past Students
Delicacies
Culinary
Contact Us
Feel Free to contact us for our Weekdays , Weekends and Private Classes
Address
4 Ajibade Olatunji Close,Off Alara street,behind Queens College,
Sabo-Yaba,Lagos.
Your message has been sent. Thank you!